Valley Forge DEMOCRATIC NATIONAL CONVENTION
The Valley Forge area in Greater Philadelphia is a place where revolutionary history is made, whether that means at the start of America, or at the 2016 elections. Delegates to the DNC were invited to immerse themselves in everything Valley Forge had to offer—from the fairway to its Patriot Trail.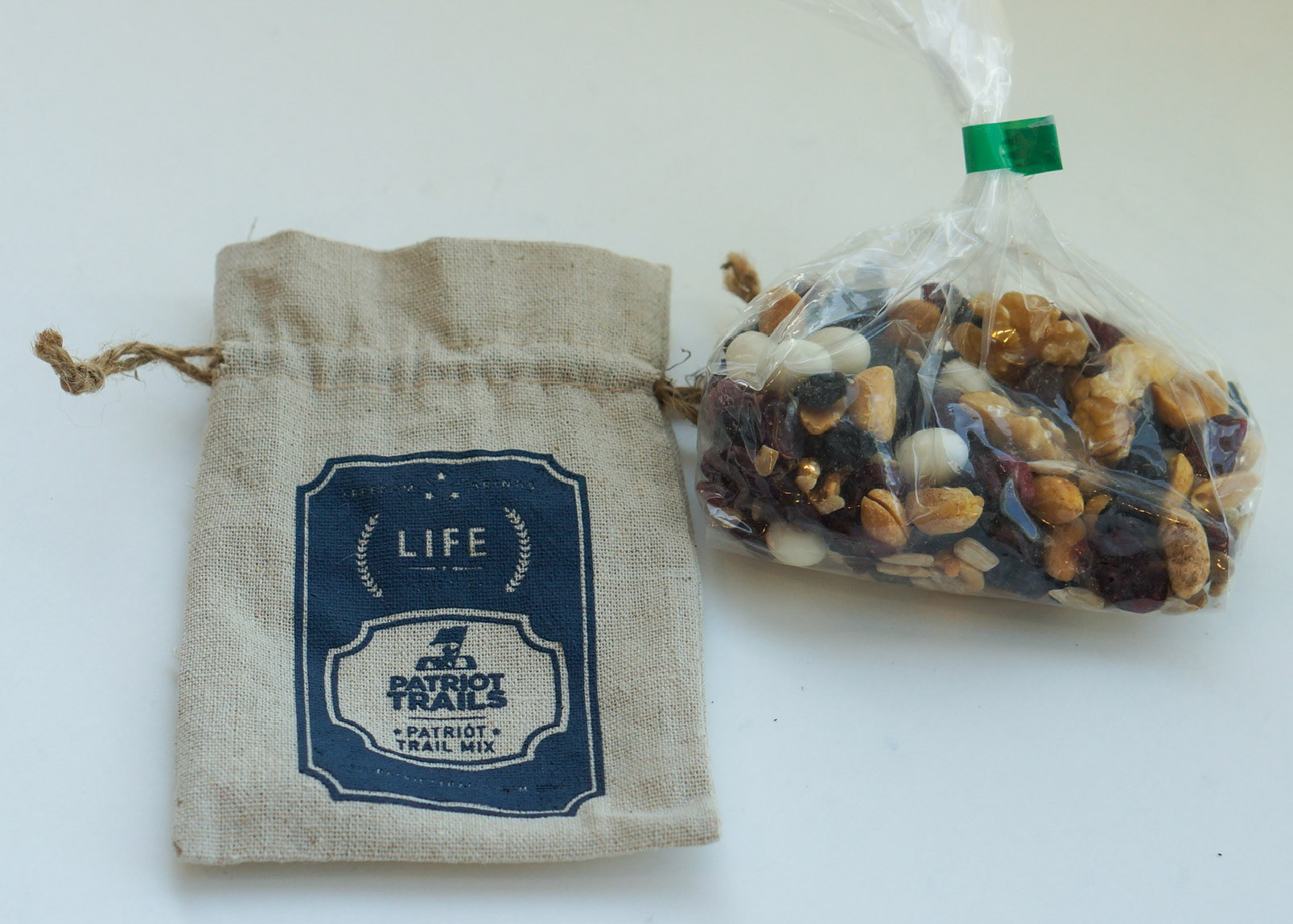 Valley Forge Decision-Making Toolkit 
The biggest decision event planners must make is often the destination itself. Valley Forge Convention and Tourism Bureau has a system for that—rock smashes scissors every time.